It was a HUGHE success in my eyes. Chopperstyle is a closed Dutch low budget bike builders forum and we had a forum meeting yesterday. Most people I had already seen a few times before, but it was great too see some more faces behind the nicknames. And it was even better to see their creations in real live. Some creations made you wonder if the Dutch weed smoking laws might be a bit too soft ;). In short: People were great, bikes were great. Stayed a hell of a lot longer than I had planned to.
Anyway, here are some photo's. I will post some more in the coming days, but I'll have to spread it out over the comming days/weeks a bit or my photobucket account will max out again way before the end of the month.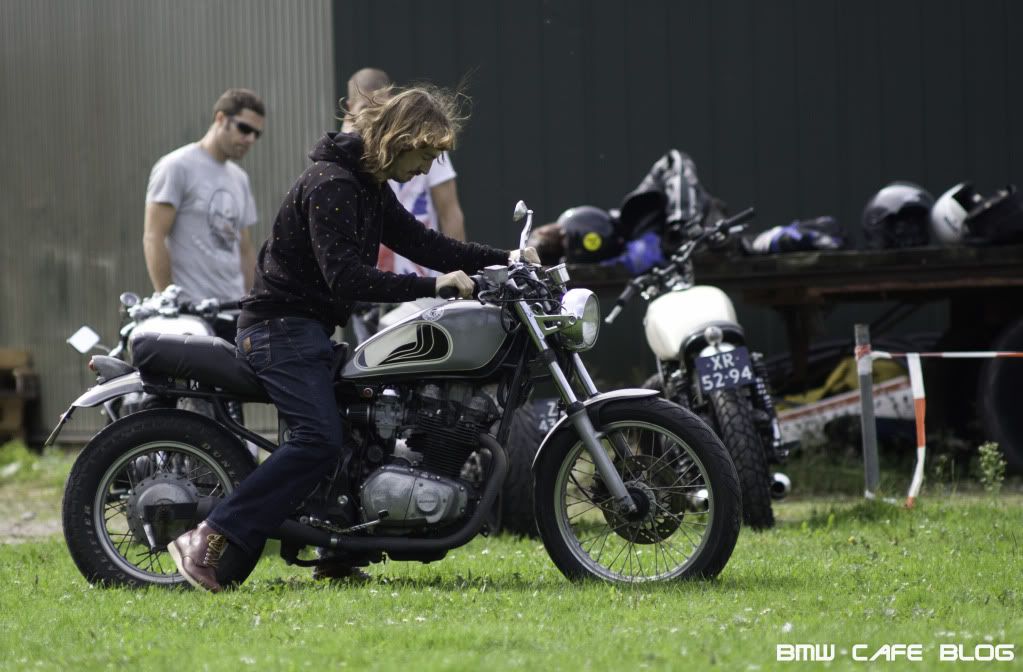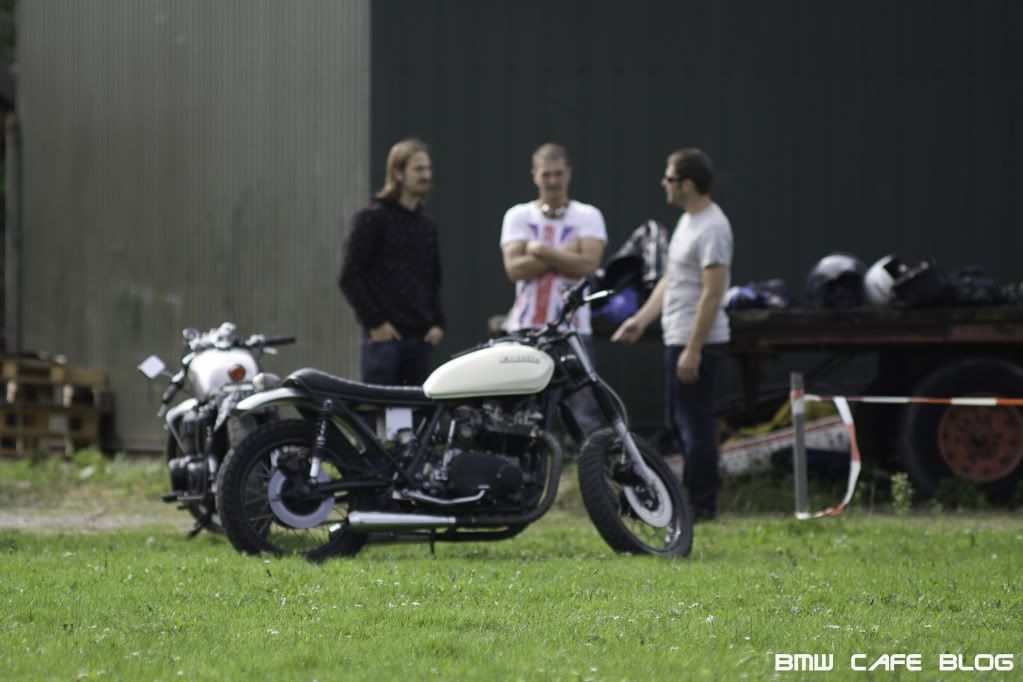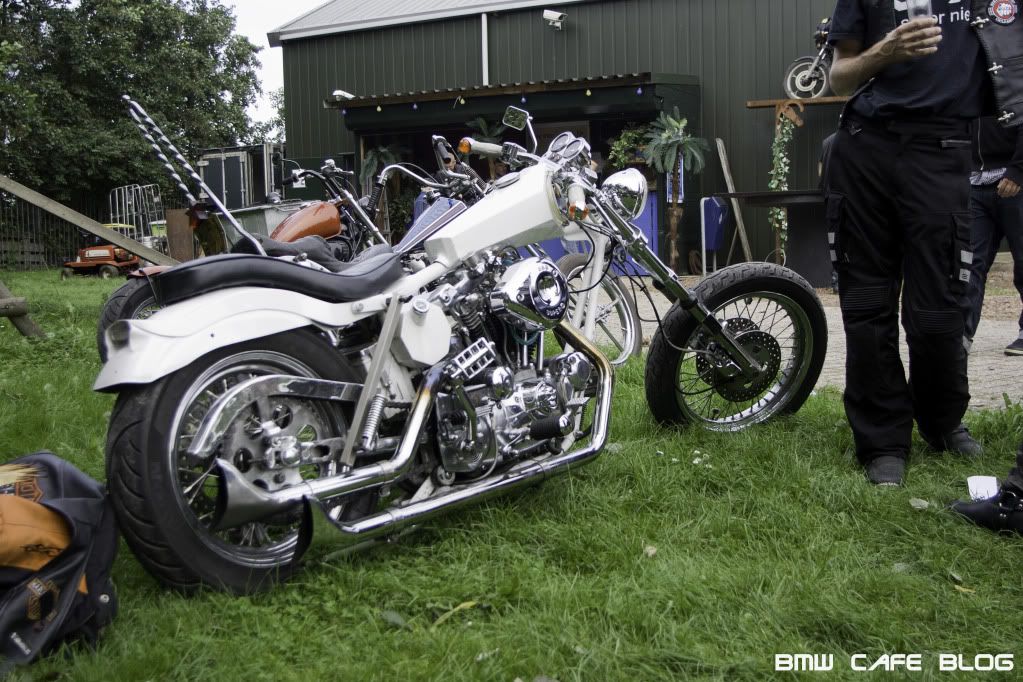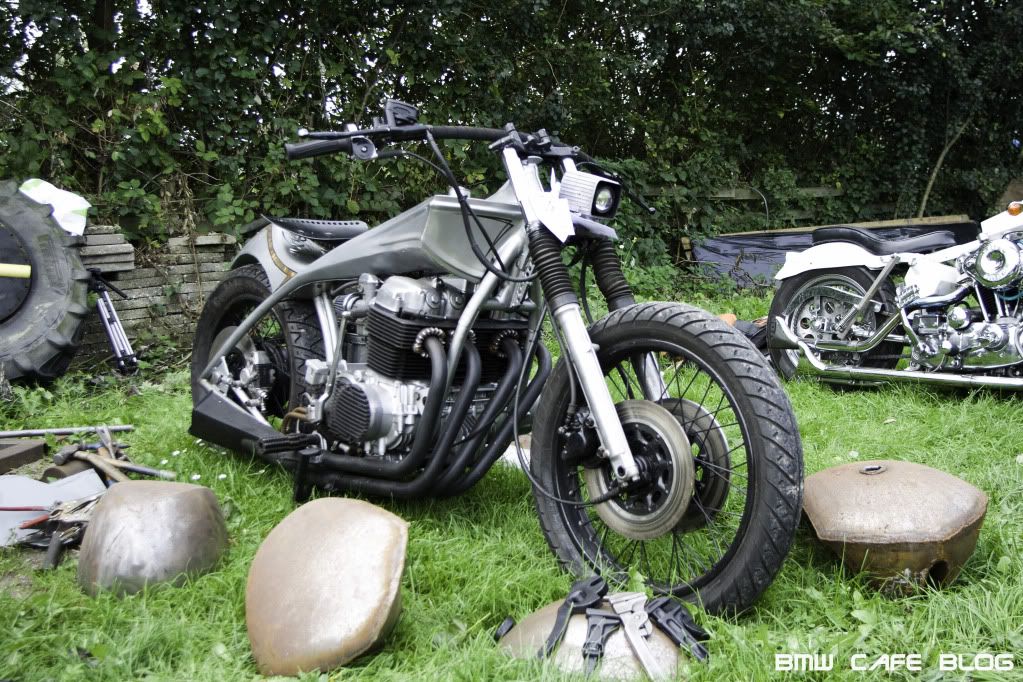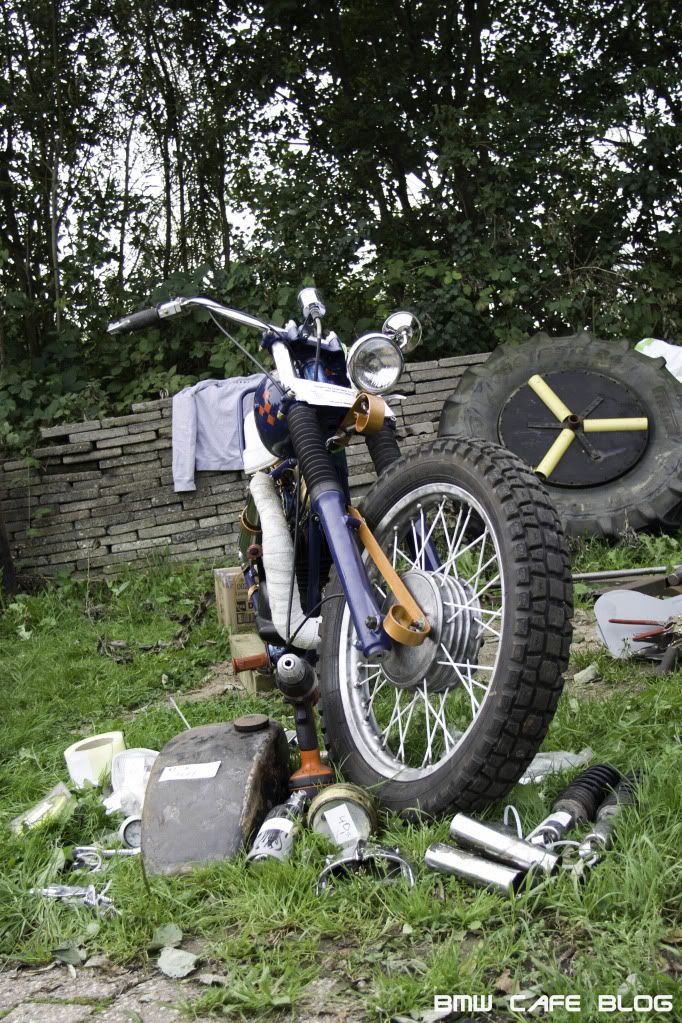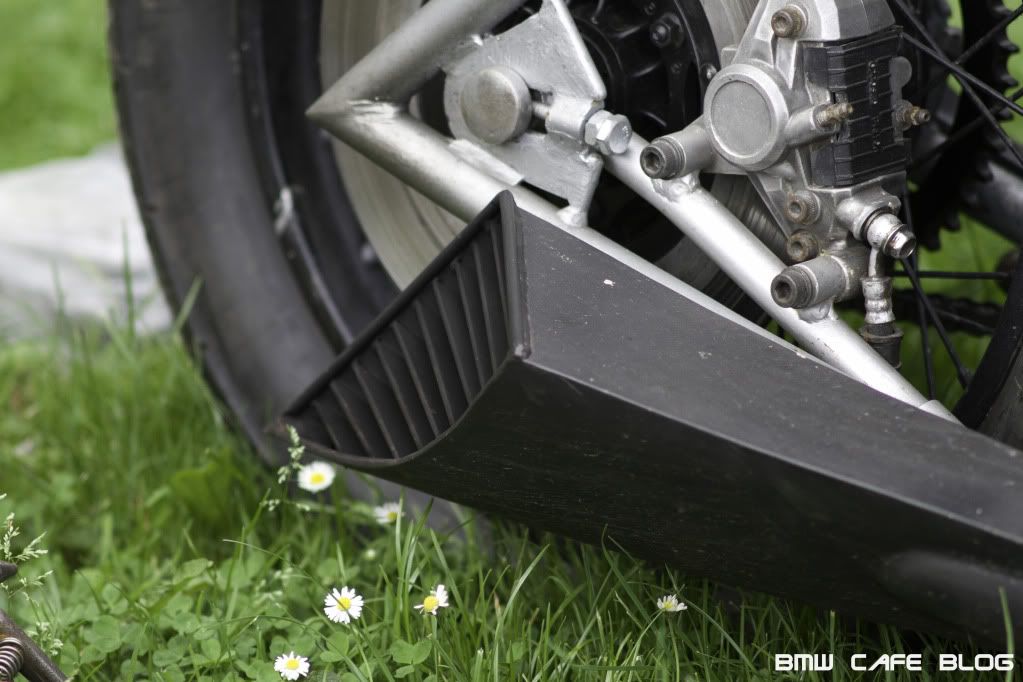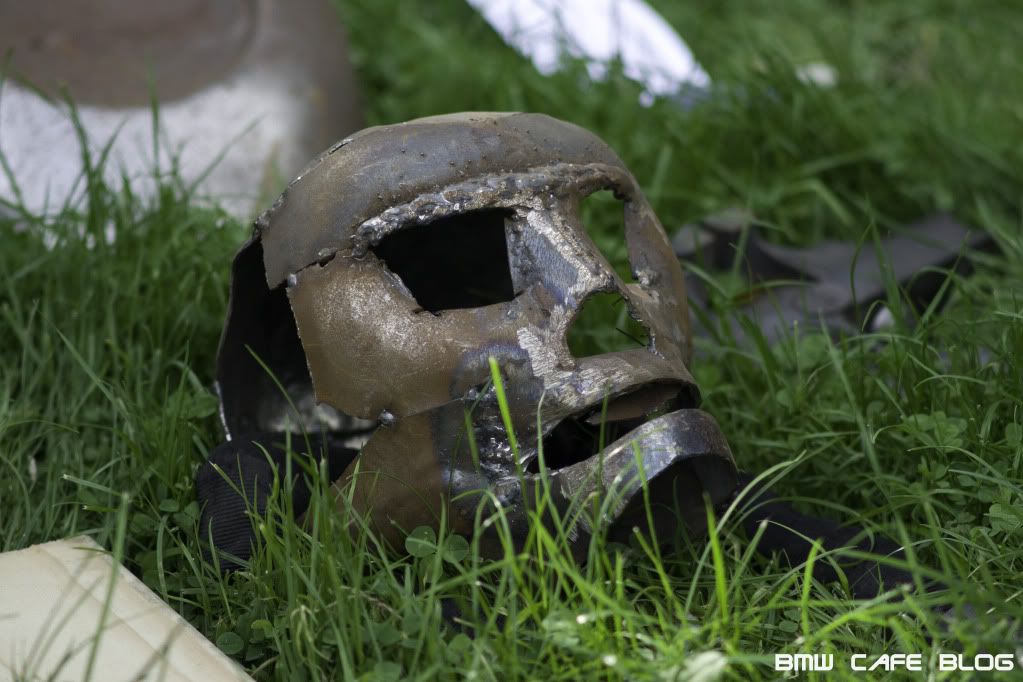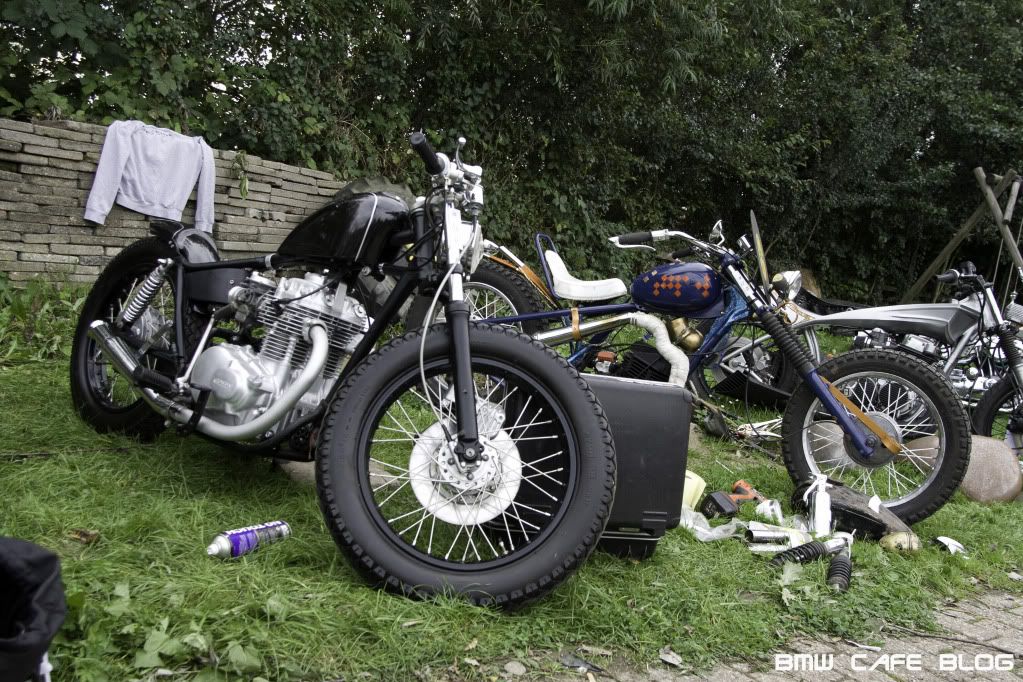 The day ended with a spectacular thunderstorm:

More later.